Electrolysis is one of our most popular hair removal treatments here at Skin Dynamics.
It was invented over 130 plus years ago by a doctor to removal painful ingrown eyelashes and today it is still being performed by doctors and health professionals all over the world to effectively remove all hair types and colours from the face and body.
It is the only proven method of hair removal that has been approved by the Federal Drug Administration (FDA) to be permanent and effectively remove all hair types and colours from the face and body.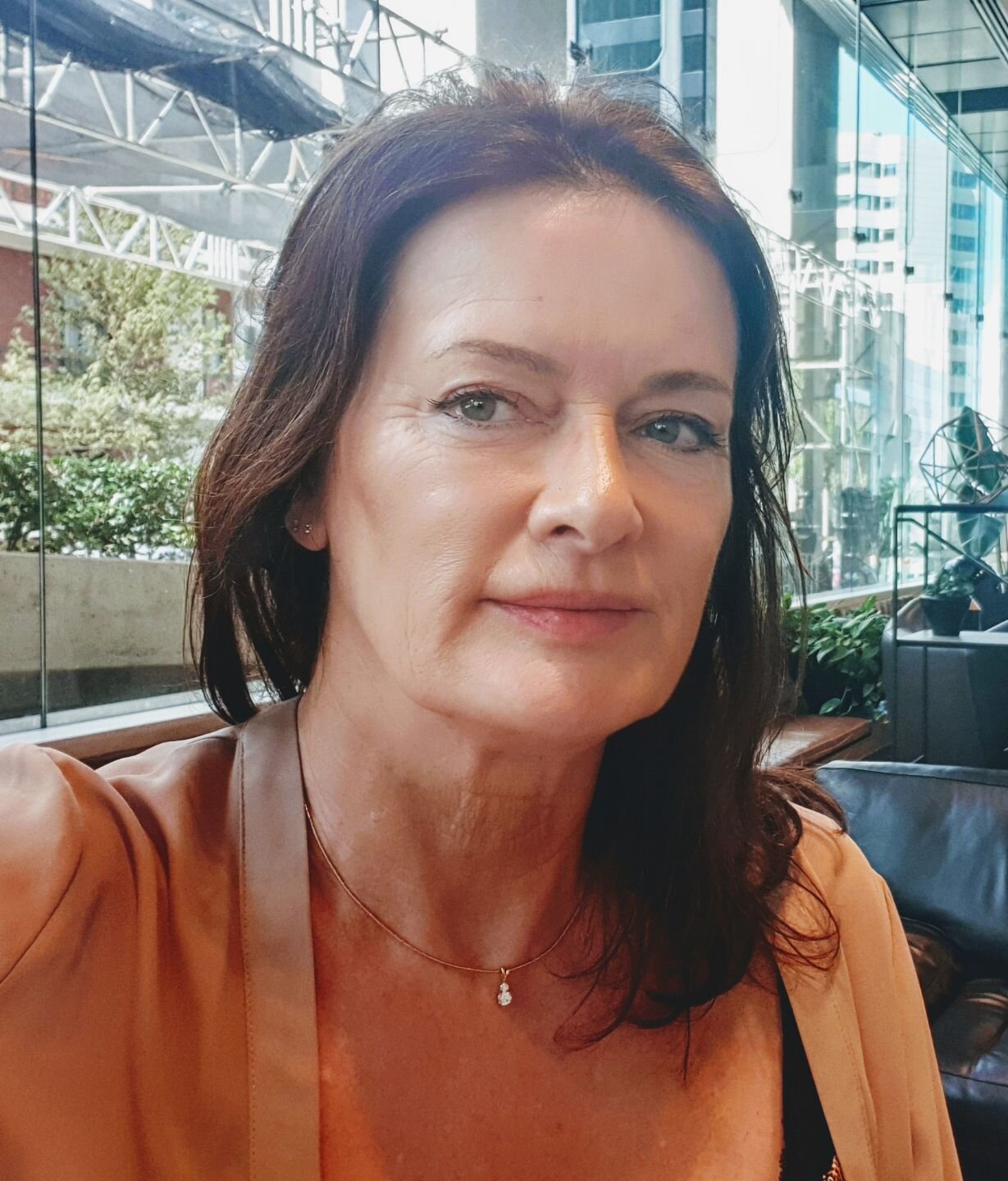 Learn more about how advanced electrolysis can treat a wide range of skin conditions.
Which method?
Both methods ultimately achieve the same result. It can be determined on initial consultation which method will work best for your hair and skin type.
What type of hair is best treated with electrolysis?
Unlike Lasers or Intense Pulse Light (IPL) systems that work only on darker hair types, Electrolysis works on all hair colours and hair types.
It can treat grey, white, red, blonde and brown (dark/light) hair very effectively.
How long will it take?
Each case can vary to the individual and must be assessed on consultation. As a general guide from commencement to completion it usually take s 3 months to 2 years, depending on the area being treated and the frequency of treatments.

What about hygiene?
For each client a brand new sterile probe is used and you will see the individually packed sterile probe opened in front of you.
How Many electrolysis treatments will I need?
Treatment time depends on the area being treated and the amount of hair present. Hair on chin for example may take anywhere from 5-15 minutes. Treatment may be required on a fortnightly basis to target hair at its growth phase.
What's the hair growth recycle?
The cycle of hair can vary in different parts of the body and with every individual. The cycle can be out of its natural state if the hair has been tweezed and waxed. When hair is in the "right" cycle of growth, only then treatment with electrolysis may be the most effective in destroying the growth centre responsible for the hair growth.
If not all cells are destroyed the hair may grow back finer, softer and lighter. With continued treatments, it will eventually result in the follicle being unable to produce another hair.
Electrolysis hair removal refers to the practice of electrically removing hair from the human body.
When hair is removed in this way, the effects are almost always permanent. It involves several steps or treatments to be completed and is done by inserting a needle-like probe into a hair follicle and passing an electrical current through it. Any areas of the body can have hair removed in this way.