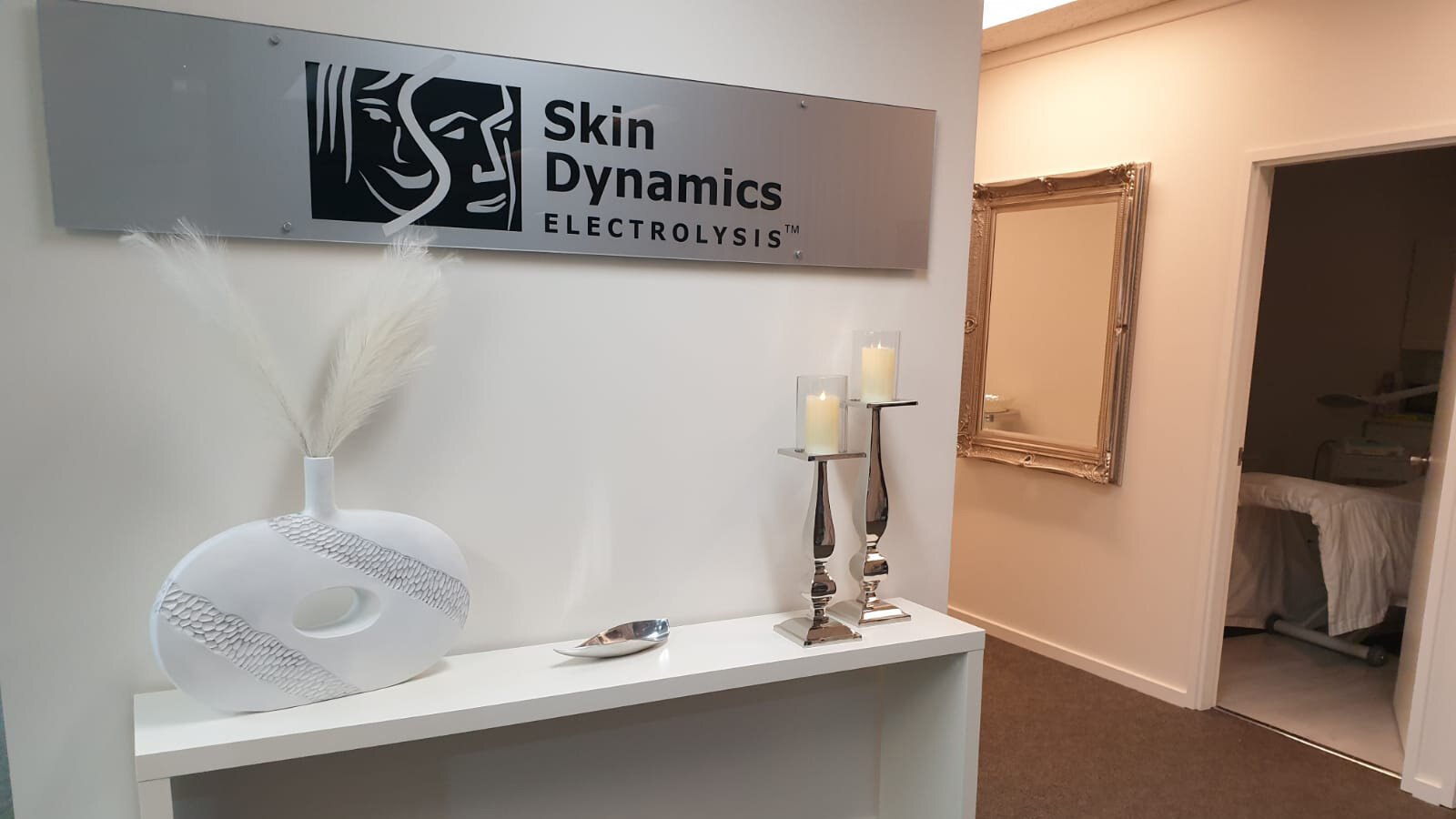 About Us
What makes us unique.
Deepy Bhatt
With more than 33 years of experience in the industry, Deepy has worked extensively around the world and prides herself on keeping up to date with the latest developments and scientific breakthroughs in skincare.
As an experienced and qualified paramedical Aesthetician, Deepy is able to safely and effectively administer medical-grade peels, IPL, skin needling and anti-ageing treatments.
Deepy has done extensive training in the UK, South Africa and Australia. Having extensive experience in teaching beauty therapy,
She believes in working with top anti-ageing technologies both pharmaceutically and medically endorsed.
ITEC Certified
Yvonne Carter
Yvonne specializes in high frequency galvanic and multi-needle electrolysis. Specifically designed to permanently remove unwanted hairs, fine hair, treat milia, age spots and split capillaries. Yvonne is renowned for providing a relaxed, personalized, pain free and highly effective service.
Yvonne Carter is an experienced electrolysis with over 28 years of experience in hair removal. Yvonne qualified as an aesthetician at Anne Weeks Beauty school in Dublin, Ireland in 1987. Moving to Australia the same year, Yvonne began working at Dorise Scott Electrolysis in central Perth for 2 years, eventually moving on to start her own career and business.
CIDESCO, British Confederation & ITEC Certified
"Amazing salon with friendly staff and a wealth of experience, offered free consultation for my skin and found the best solution."
— Paul Carter